Transforming the landscape of broadcasting, audio entertainment, and advertising solutions.
We Are Sticks Media!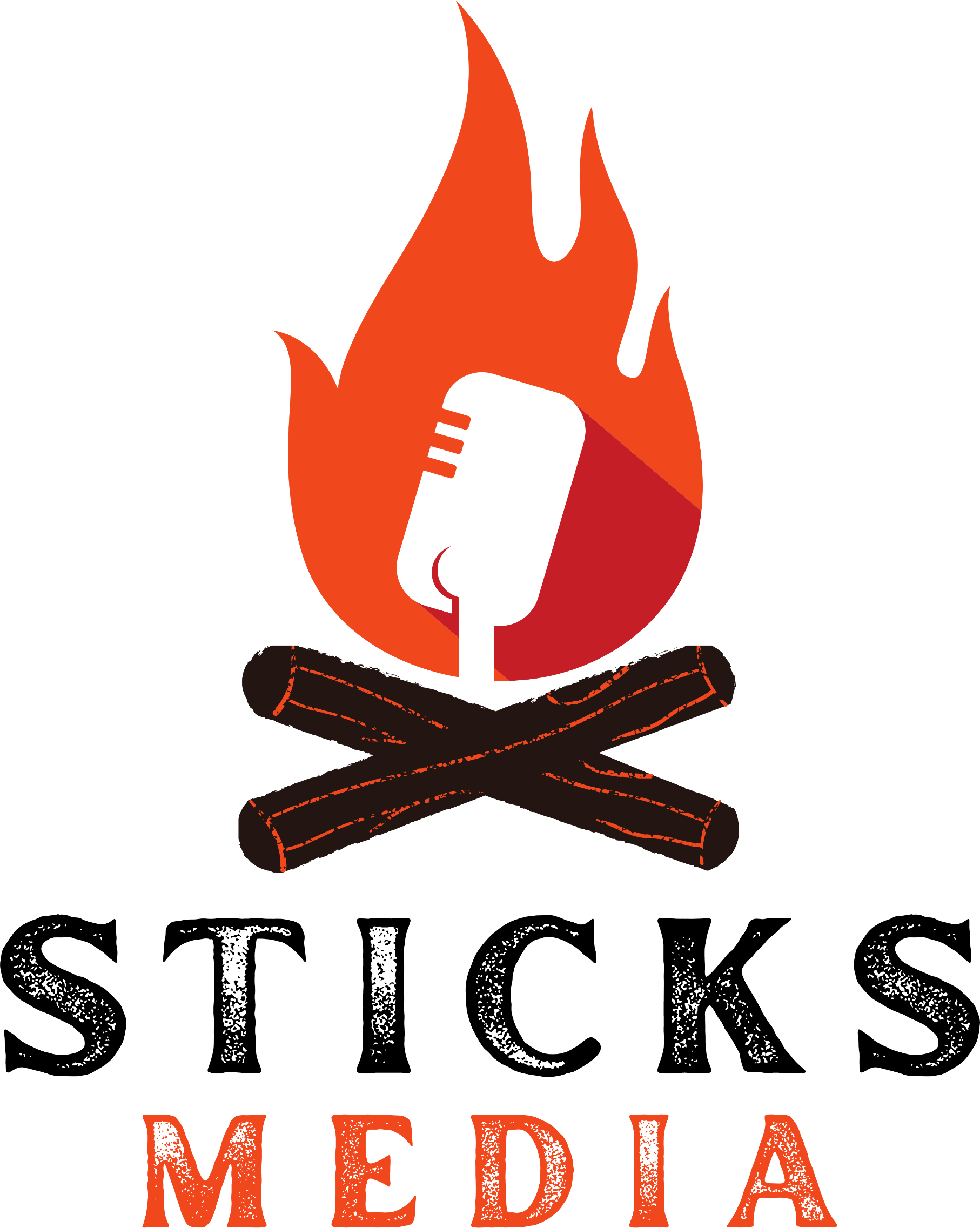 Welcome to Sticks Media! We are a dynamic media company offering comprehensive consultation and management solutions for radio stations, audio streaming platforms, and media companies. Whether you're an established broadcaster looking to enhance your reach or a budding media entrepreneur seeking guidance, we've got you covered.
Todd Nixon, owner of Sticks Media, is a seasoned audio expert that brings extensive industry knowledge and a passion for innovation to every project, ensuring exceptional results tailored to your unique needs.
Join us on this exciting journey as we reshape the future of broadcast radio and streaming media. Explore our range of services, connect with our team of experts, and discover how Sticks Media can elevate your audio experience to new heights. Connect with Todd now!